Mateo Hinojosa - Director
M.A. in Documentary Film, Universidad del Cine in Buenos Aires
B.A., Northwestern University, summa cum laude
Mateo is an educator, documentarian, facilitator, and artist. A Bolivian-American based in the San Francisco Bay Area, he works worldwide, exploring issues of social justice and education; public space and art; politics and performance; spirituality and health; and individual identity in collective struggle. He has worked teaching at Bolivian orphanages and in US high schools, leading theater workshops and filming neurosurgeries, street art, local cuisine and theater. He has taught cross-cultural documentary skills to Native American youth and U.S. college students.
His feature documentary, Spectacular Movements, follows young indigenous and mestizo actors in Bolivia as they struggle to revive the critical spirit of the recent revolution through popular theater and street interventions.
He is the Media Director at The Cultural Conservancy.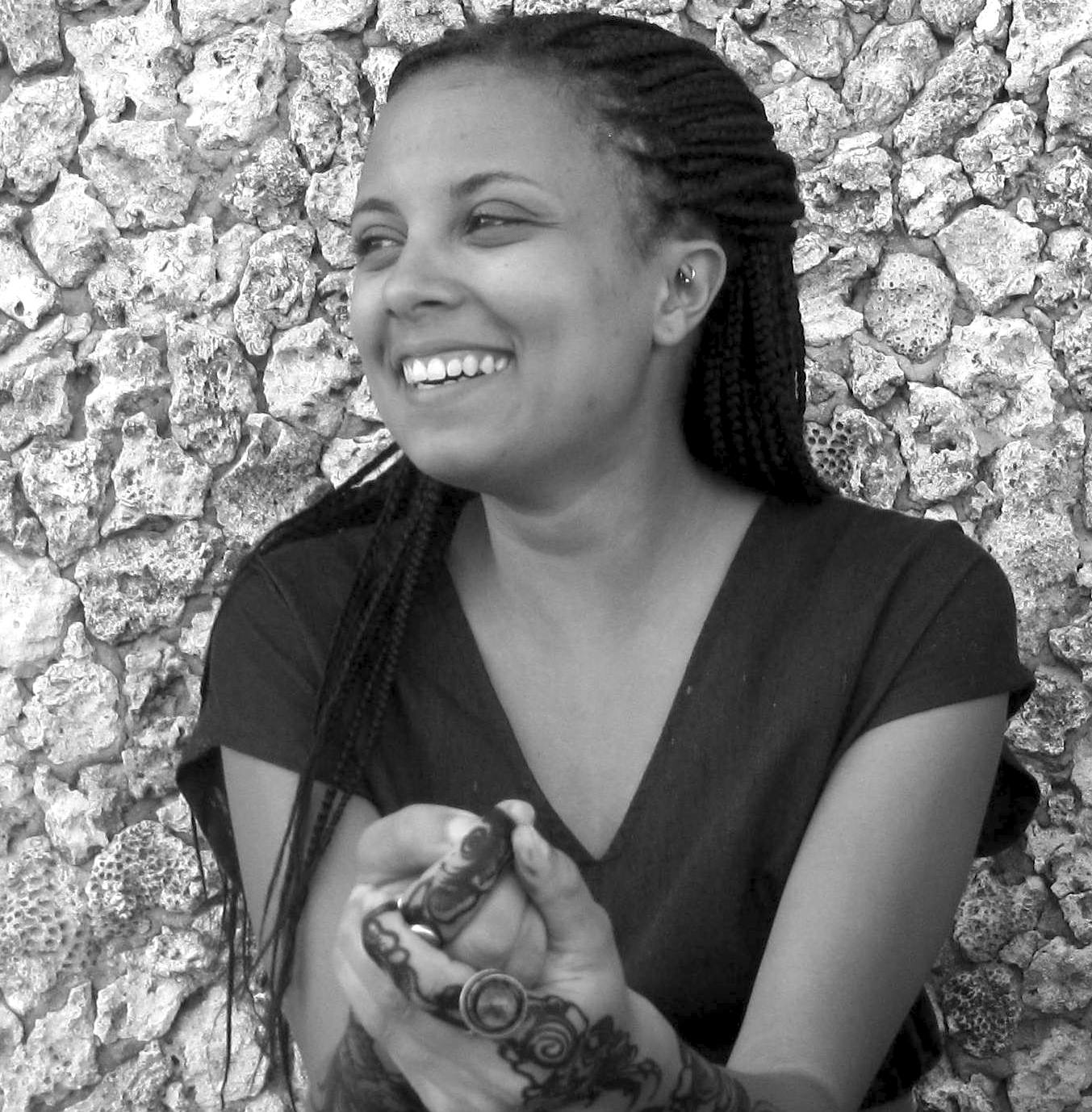 Mwende Hinojosa - Production and Sound
Mwende has produced news spots and long form stories for public radio, videos and mini-documentaries for non-profits, interactive panel discussions, and immersive storytelling experiences for tech. Her radio work has aired on PRI's Living on Earth, KUOW Seattle Public Radio, KQED Public Radio, KALW Local Public Radio, WAMU, Vocolo.org, and PRX Remix.
Mwende's work has taken her to the living rooms of former Black Panthers, to brain surgery operating rooms in Bolivia, and to the largest gathering of indigenous food producers in the world. She graduated from the Jackson School of International Studies at the University of Washington. She has worked as producer of interactive audio documentaries for platforms such as Detour and as consultant with cultural institutions such as the Oakland Museum of California.
She currently works as Production Manager at the Center for Investigative Reporting's Reveal radio show.
Listen to her work at mwendeh.com
Jamie Whalen - Music and Sound
Jamie (aka Mejiwahn aka Art Vandelay) is a musician, beatmaker, sound designer, entrepreneur, experimental visual artist, and videomaker.
The record label he created, Hot Records Société, works primarily with analog production and distribution, and has produced dozens of albums of musicians from the Bay Area and beyond.
Download his music (pay-what-you-can), or listen here or in the player below on this webpage.